When it comes to home renovations, painting is one of the most accessible and affordable ways to transform your space. In Connecticut, the average cost of hiring a professional painter to paint a bedroom, dining room, or other small room is between $500 and $3,700 per day or $30 to $70 per hour. Others can charge more, depending on how complex the job is.
The time it takes for a painter to complete this type of project will also depend on several factors, such as the size of the room, whether there are awkward angles or other challenges, and how much preparation work needs to be done beforehand. For example, painting an average-sized 4-walled bedroom can take approximately one or two days.
When shopping around for a painter, ask them to immediately provide information on their rates and what is included in the room painting service. Some painters will only provide essential painting services and hire out for other assistance such as wallpaper removal or other room prep work. To have a better estimate and clear vision of what you are working on, hiring a professional at Custom Colonial Painting in Connecticut is always a good idea.
How Do You Know if Your Painter Did a Good Job?
Of course, hiring a painter who offers a basic service may be helpful if you're working with a tight budget. In general, here's what you can expect from a standard room painting service:
Preparation of the area to be painted
Removal of old wallpaper, furniture, and other objects
Painting of the walls, ceiling, and trim
General cleanup afterward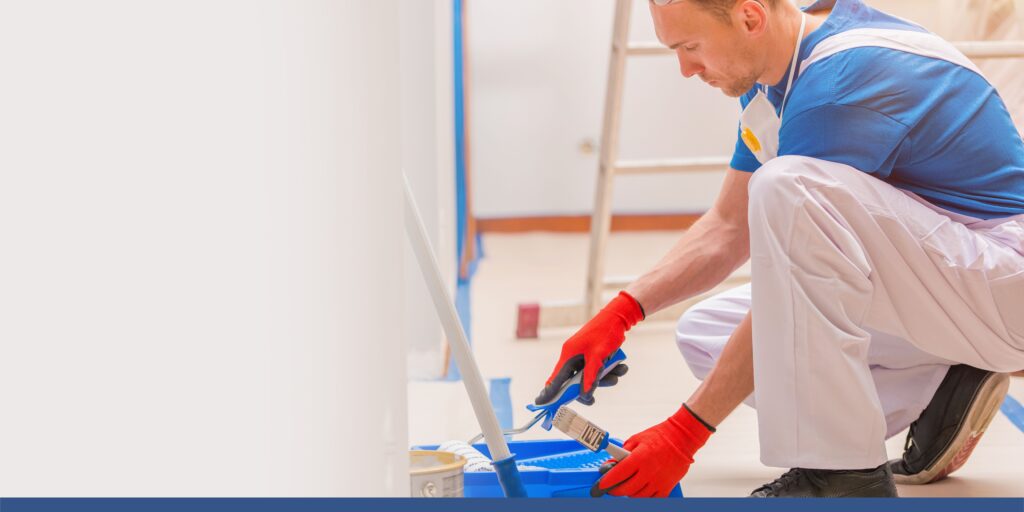 What To Do Before Hiring Professional Painters
Painting is a relatively easy home renovation project that can make a noticeable difference in your home's appearance and can be done in a couple of days. Hiring a professional painter to do all or part of the painting in your home can save you time and provide a fresh new look for your space. However, there are a few considerations when deciding if professional painters are suitable for your project.
1. Budget: When budgeting for painting, it's essential to factor in the cost of materials and the time it will take to complete the project. A professional painter may charge more for their services, but they will likely provide a higher-quality finished product.
2. Area of the Home to be Painted: When deciding which areas of your home need painting, it's essential to consider the type of paint best suited for the area. Some types of paint require special preparation before application, such as priming or staining woodwork. Others may not be compatible with the materials used in constructing your walls and ceilings. So, make sure to double-check on this.
3. Paint Quality: It's important to choose a painter who uses high-quality paints that will last longer and look good in your home. Unfortunately, not all painters use the best quality paints, so it's important to ask about their products and how they will apply them.
4. Schedule: Professional painters have a busy schedule and may not be able to start work on your project right away. So, make sure to plan ahead and give them enough time to complete the job.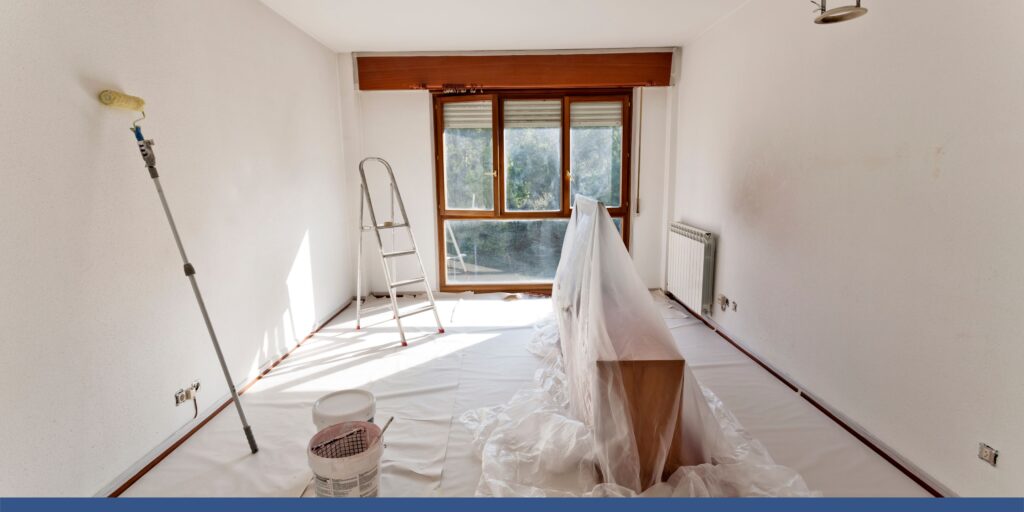 Key Steps Before Professional Painters Begin
Before starting your painting project, there are a few key steps you can take to ensure the job goes smoothly:
Make sure the room is clean, including walls, floors, furniture, and any other surfaces that will be painted. If there is an area rug or other types of carpet on the floor, be sure to move it to a safe place, so it doesn't get paint on it.
Remove any items that need to remain unpainted, such as wall decorations, light fixtures, and curtains.
Make sure the room you plan to paint is well ventilated.
You don't want the room to be too dusty or too smelly, so make sure there is good airflow throughout the room.
Once you've prepared the room, it's time to get started with the painting. First, identify the room areas that will need paint and prepare a preliminary sketch or plan of how you want the paint to look. Professional painters in Custom Colonial Painting usually work with an objective and will also improvise as they go along based on what they see in the room. 
Next, check if your contractor uses high-quality materials to apply the paint to the areas you've marked on the sketch or plan. Finally, be sure to use enough paint to cover the area thoroughly and evenly.
If you have any questions about painting or need help preparing your room for painting, please don't hesitate to reach out to a professional painter within your area. Custom Colonial Painting in Connecticut will provide you with the best services available and ensure that your home looks its best. So, don't forget to give them a call for your free estimates and assessment.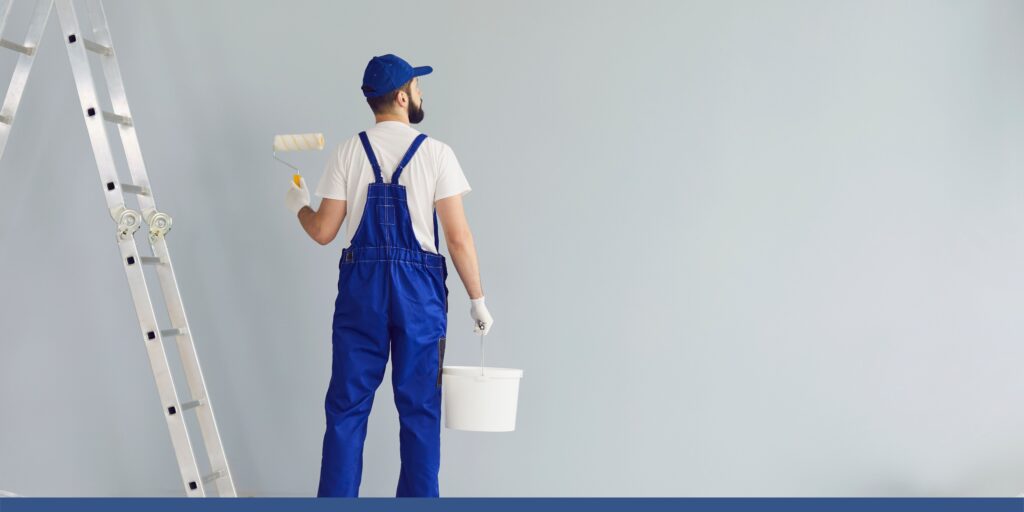 Average Days to Paint a Room by Professionals
The days it takes to paint a room by a professional painter may vary based on various factors. One of the most important factors is the size of the room being painted, as smaller rooms may be completed more quickly than larger ones.
It may also take longer to paint a room if high ceilings, awkward angles, or other challenges are present. Overall, you can expect a week or less for professional painters to accomplish the home project you have in mind.
Bottom line
Painting is one of the most affordable home renovation projects you can tackle. You can hire a painter to do the job or embark on it yourself, but either way, painting your home can provide a fresh new look in a relatively short period. Of course, the days it takes to complete the project will vary based on the size of the room, the amount of prep work that needs to be done, the type of paint being used, and many other factors.
When you're ready, visit Custom Colonial Painting to start your dream home project. They offer quality services for residents within or near Connecticut, so don't hesitate to call today!