If you want to have your Fairfield, Connecticut property's interior painted, this article will help you prepare! Well, before the start day, discuss critical topics with your painting company in Fairfield, CT, to help ensure you get the final professional result you've been dreaming of.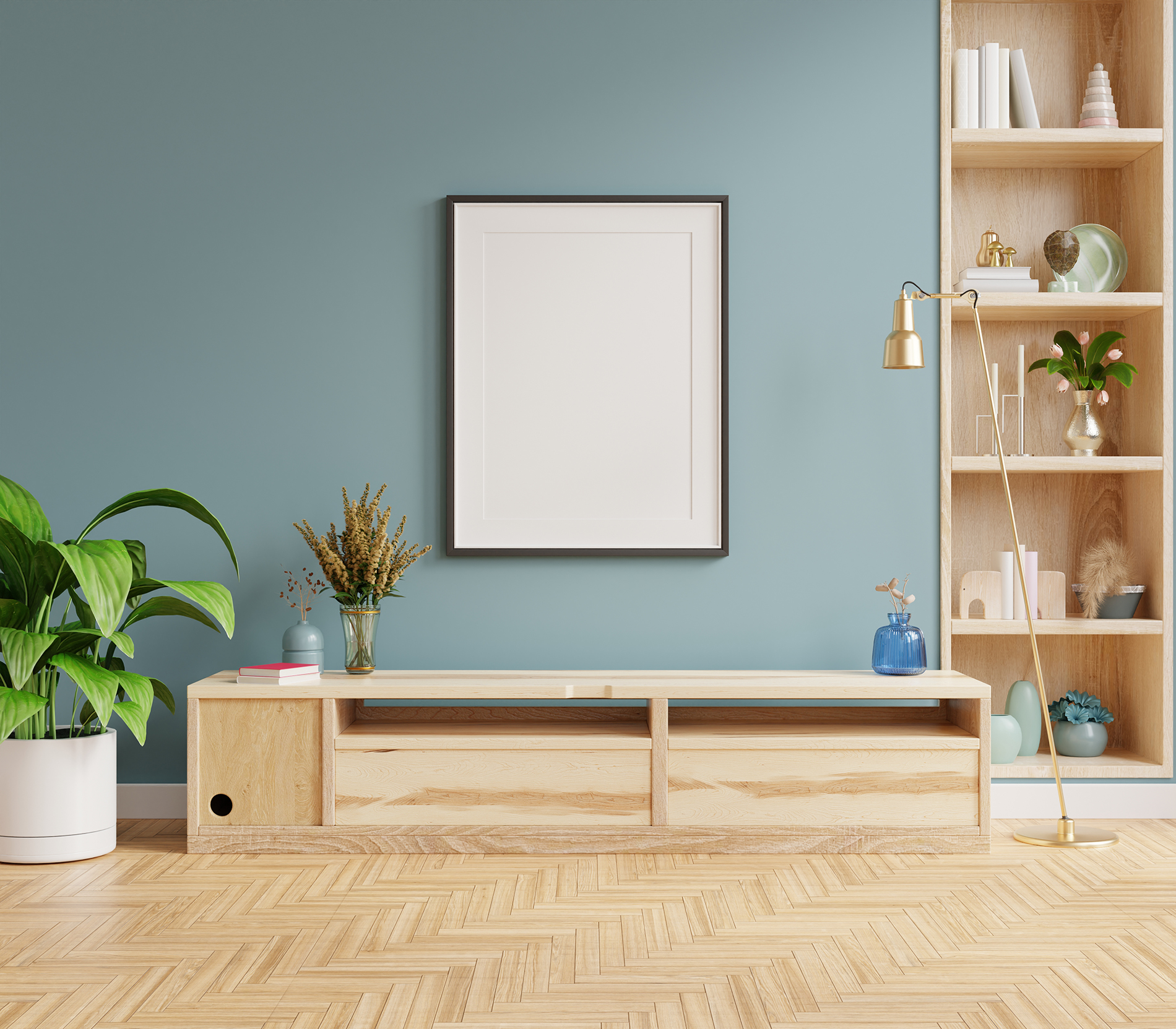 1. Arranging Home Furnishings
Always consult with your painting business about furniture arrangement. Before beginning the paintings, all furniture should be placed somewhere secure and out of the way. If keeping your home a furniture-free area for the period of your painting project is not practical, talk to your professional painter about alternatives for safe and proper furniture arrangement. They will have some expert advice. Depending on your terms of the agreement, the contractor may even be responsible for this furniture arrangement, so be sure to ask for assistance ahead of time if you require it!
2. The Importance of Always Having Floor Coverings
Professional painting businesses will always clean the site once they have completed their task. There should be no signs of paint drippings on your walls and floor. Your home's flooring may require protection depending on what you're painting, which should also be handled by your painting contractor.
3. Custom Cabinetry, Artwork, and Other Wall Decor
Everything should be removed, including wall decors like antique clocks, mounted bookshelves, and mirrors. However, you should discuss with your contractor when it comes to your built-in furnishings. For instance, do you want the built-in to blend in or stand out? Cover all of the fundamentals to ensure you obtain precisely what you desire.
4. Plugs and switch covers
Similar to decor and paintings, it is advisable to take plugs and switch covers down. A skilled painter typically carries out this task as part of their general pre-painting preparation. And if you'd rather get rid of them on your own, do so before they arrive and make sure to check with the painting business to make sure you can do the task yourself.
5. Holes and Cracks in the Walls
Scraping off any peeling or flaking paint and patching any cracks and tiny holes on your walls can ensure a perfect finish. These tasks are typically covered in a painting agreement. Make sure this is included in the work your painting contractor will be performing by talking with them about it.
6. Non-toxic Paints
As you may expect, not all painting services utilize non-toxic paint. To what extent does this affect you? If you have kids or dogs, you should get rid of any lingering odors before they come home. Talk to your painting contractor to know how long it will take to dry and whether or not it is safe for your family.
Conclusion
A home improvement job might go much more smoothly than expected if you do your homework and prepare thoroughly before the project starts. Painting your home is a significant endeavor; that's why it's crucial to trust only a reliable painting company. For your painting projects in Fairfield, CT, go to Fairfield Painting Contractors. They have the skills, tools, and enthusiasm to complete it quickly and beautifully.
Fairfield Painting Contractors
11 Soundview Ave, Unit A, Fairfield CT 06825
Phone Number: 1-475-250-2873